Case Briefs
BrainSpores is your marketing and sales team- on demand.  From strategic marketing analytics to websites to sales and promotions, we can do it!  Below are real-life cases that illustrate what you can expect from your new team. Since few people have time to read a full case study, we present them as "Case Briefs."
Pivot and Exit
Our new client had been in business for years and was facing a potential down-round.
Solution
Working with the executive team, BrainSpores helped craft and implement a new strategy pivoting to a rapid growth market segment, rather than focusing on existing revenue from tail products. The company was successfully acquired within one year, the staff retained, and is now growing and hiring.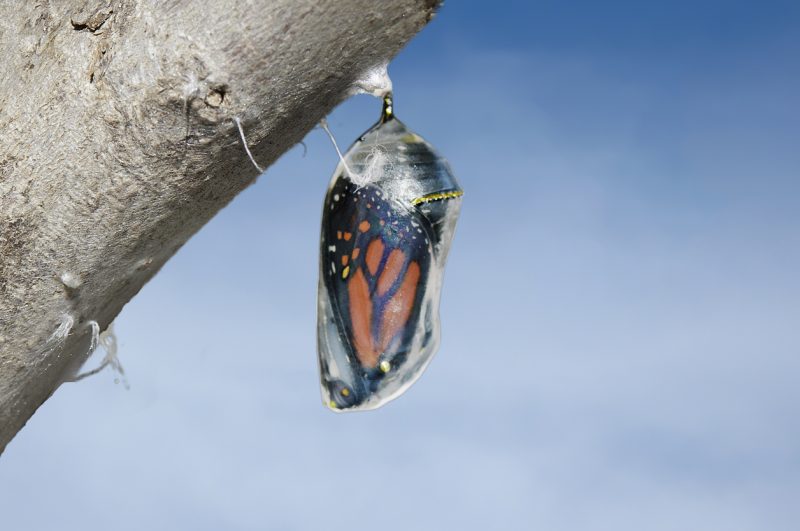 Strategic Marketing
Our client was struggling to remain competitive in a rapidly changing field.
Solution
A customized 5Ps analysis coupled with a customer segmentation study revealed a new, underserved market position they could claim. New marketing and sales collateral were drafted, pricing strategies implemented, and our partner gained a new category of customers.
Commercialization
Our client received venture funding and needed to establish an immediate commercial presence within four weeks- on a tight budget.
Solution
Competitor positions were mapped and a voice/brand study performed. Based on this info, we quickly launched new web and social sites, ghost-wrote unique, desirable content for their B2B target customers, and established lead generation mechanics. The website was substantially different than competitors, had compelling content, and immediately gained leads.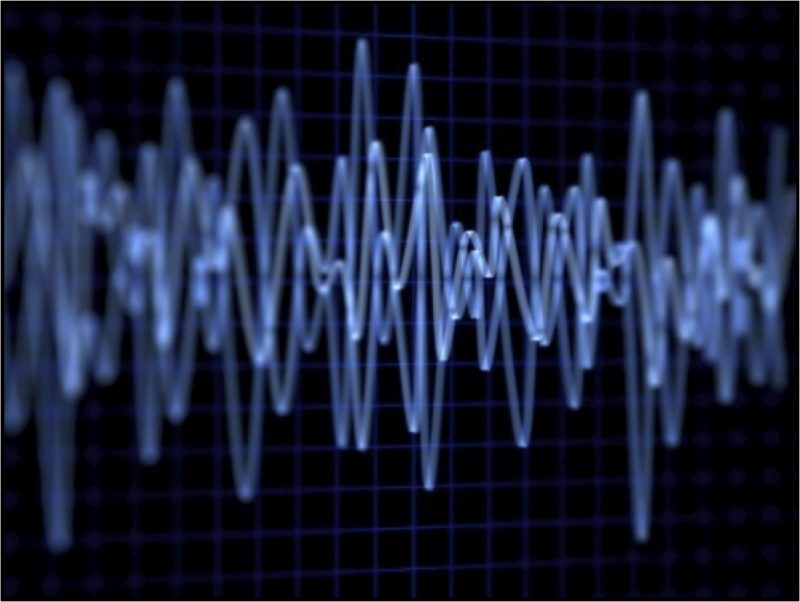 Sales
Our client had a well-developed infrastructure for genomic analysis using an Illumina platform but was struggling to find new customers.
Solution
BrainSpores developed marketing and sales collateral targeting B2B companies in the consumer genomics space. BrainSpores sales staff penetrated this new market for them, landing multiple contracts within nine months.